Amazing non profit
This organization helped me by donating diapers and wipes for my daughter. The only one who immediately helped me with my needs and didn't refer me to anywhere else . I recommend anyone who's in need to reach out .
Thank you, very much appreciated.
Thank You, Thank You!
Thank you so much, DYB for all of the Christmas toys for my children. This really helped me out this Christmas I didn't have much money to buy toys.
Amazing donation!
I am so thankful that DYB helped me out by donating money to me during this time of need! Thank you so much!!
Thank You God Bless!
I appreciate the donation. This is going to help me with supplies for college! However I'm still in high school.
THANK YOU SO MUCH?
Thank you so much for the new baby bath tub for my new born baby girl!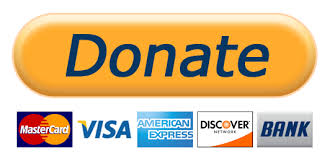 Donate With PayPal