With Gratitude
With great appreciation I would like the thank DYB for assisting my mother with monetary funding after her surgery. This funding allowed her to purchase medical supplies. May your organization continue to get assistance as needed to help others who might be in need of support.
Thank you very much
I am thankful for all the donation and the DYB Community and for all the toys u have given me for Easter
Irene
Very blessed & thankful
Thank you DYB for the donation it was much needed at a time like this. I am so grateful & thankful.
Thank you!
I am thankful for DYB for donating $50 to me in this time of need! It has been a big help!
Amazing non profit
This organization helped me by donating diapers and wipes for my daughter. The only one who immediately helped me with my needs and didn't refer me to anywhere else . I recommend anyone who's in need to reach out .
Thank you, very much appreciated.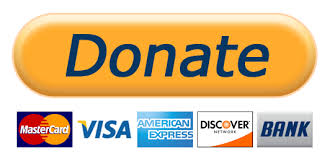 Donate With PayPal