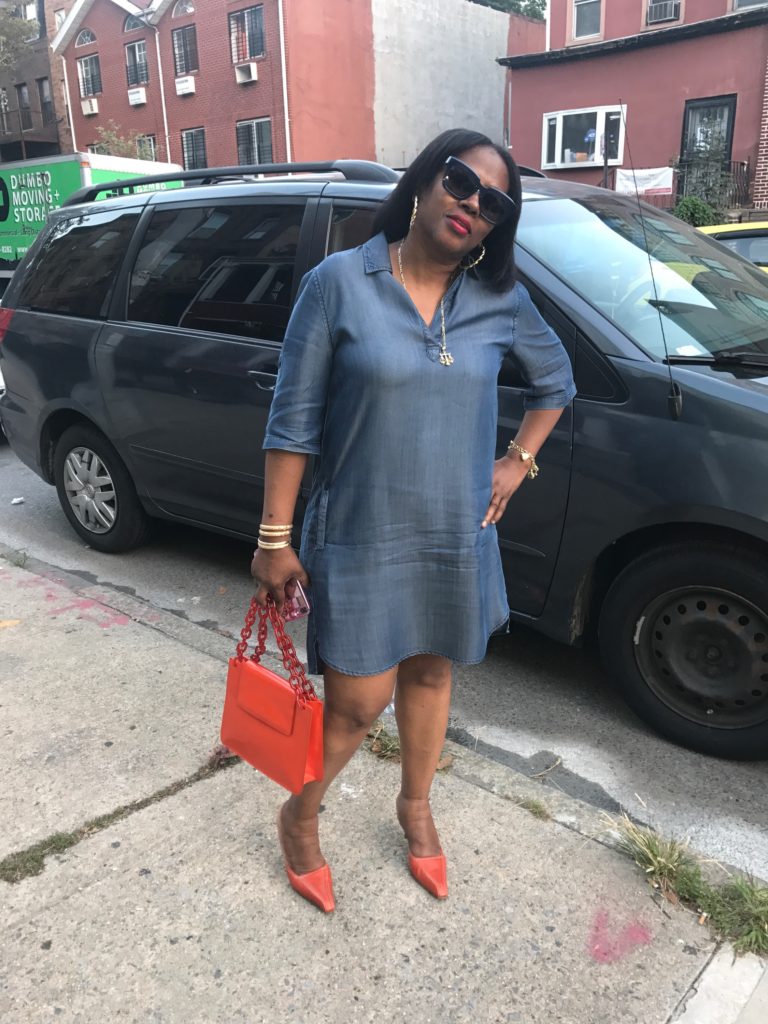 Denise Butler was born in Albany, Georgia, and moved to New York at the age of 5. She now resides in the town of South Ozone Park, Queens, with her 21 year-old son. She is the Founder and CEO of "D.Y.B. Helping The Children In Need," a non-profit organization to give assistance and support to disadvantaged children. She has the passion and desire to help as many minority and underprivileged children as she can.
As a single parent, Denise had to take on the burdens of financial stress. Dealing with the issues of day-to-day living with her son, she realized how much she loved giving and helping all children.
During the first year of D.Y.B., Denise used her personal funds to purchase school supplies for the children. As her funds began to diminish, she established the non-profit organization to further achieve her mission of helping the children in need.