Thank You, Thank You!
Thank you so much, DYB for all of the Christmas toys for my children. This really helped me out this Christmas I didn't have much money to buy toys.
Amazing donation!
I am so thankful that DYB helped me out by donating money to me during this time of need! Thank you so much!!
Thank You God Bless!
I appreciate the donation. This is going to help me with supplies for college! However I'm still in high school.
THANK YOU SO MUCH😇
Thank you so much for the new baby bath tub for my new born baby girl!
Grateful for your gift!
Thanks to D.Y.B. Helping the Children In Need for the tremendous gift of COVID 19 tests to our church congregation. As a result, we will be able equip multiple families with tests, which will be invaluable in ensuring the health of those families, and consequently, their respective communities. We are blessed and grateful!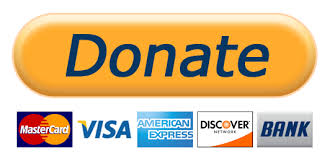 Donate With PayPal