Thank you so much for helping my doggy??
Thank you so much for the 15 packs of wee wee pads for my cute little doggy. Now I will have more money for his food.
Truly Grateful
I will never forget the support and kindness that you have shown my daughter.
Once again you have donated items that my daughter needs. My family is truly grateful.
Amazing Organization
It is amazing to see how generous this organization is regarding to children in need. I would like to thank Denise for the opportunity to be involved in this big organization and that God bless her soul always. She will always pursue good things and in the name of all children in need that has a better life because of this organization, my honest, THANK YOU! God is always looking down for those that do the good without expecting nothing in change. 🙂
Thank you so much
I am very grateful for everything this organization has done for children in need. God bless your heart.
With Gratitude
Thank you so Much DYB for helping a 1st grader from the Bronx whose family lost everything in a fire. The new school supplies and toys you provided were greatly appreciated by the family. Continued success with supporting children in need.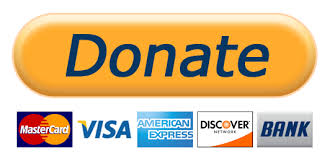 Donate With PayPal